COMBINED TRANSPORT, COMBINED TRANSPORT TERMINAL AND BULK LOGISTICS.
Get a job with UPLINE
You can choose a job according to your qualifications and strengths.
+420 737 235 639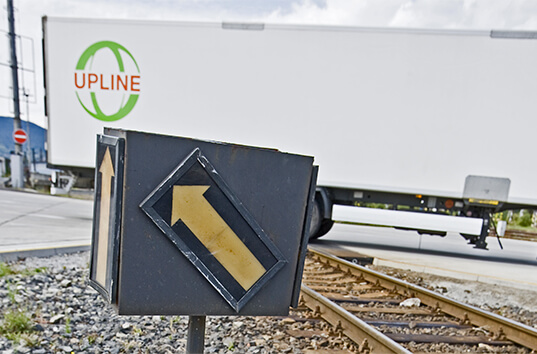 The mission of UPLINE
The main mission of UPLINE CZ s.r.o. is to provide services and support development in the field of combined transport, both multimodal and intermodal, combined transport terminal services and combined bulk logistics services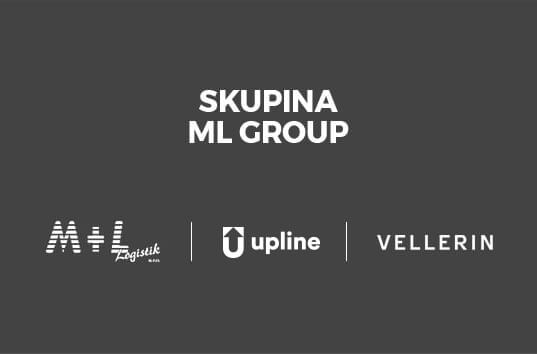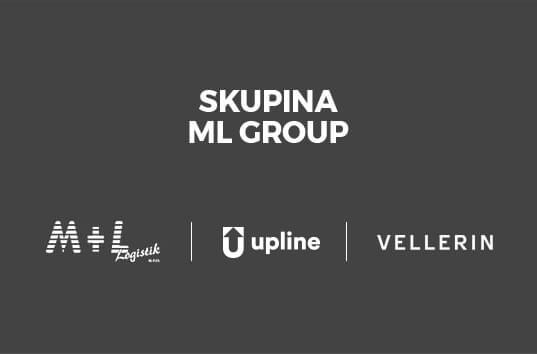 The story of UPLINE
We are a Czech company founded in 1995. The main idea behind the founding of the company was to enable independent development in combined transport and start operation in the field of bulk materials and petrochemistry and change the distribution points of the main customers, as their loading and/or unloading points could not always be reached by train. Therefore, it was desirable to find another type of transport.
IF YOU HAVE NOT FOUND A SUITABLE SOLUTION, OUR SUBSIDIARIES OFFER OTHER SERVICES.